Are you asking yourself any of these questions?
We have hit a crisis point. Can I save my marriage?
My spouse is having an affair. What should I do?
Why do I always feel taken for granted and not loved in my relationship?
Will our sex life ever be exciting again? We live like roommates!!!
We fight all the time.  What can I do?
Why is my spouse so distant?
Will I ever feel better? I often feel like I can't go on…
I keep making the same mistakes over and over. How am I going to change before I lose my spouse or partner?
I think about leaving my partner, but I don't know what to do.
It's time for you to feel better
I want you to feel happier and healthier – whether it is in your relationship, at work, with family or most importantly, with yourself.
I specialize in helping people whose personal relationships have hit a crisis point. Depending on your personal set of needs and circumstances, I offer couples counseling, relationship counseling, family counseling, and individual counseling.
I am located in Newport Beach and serve Irvine, Costa Mesa, Huntington Beach and all of Orange County.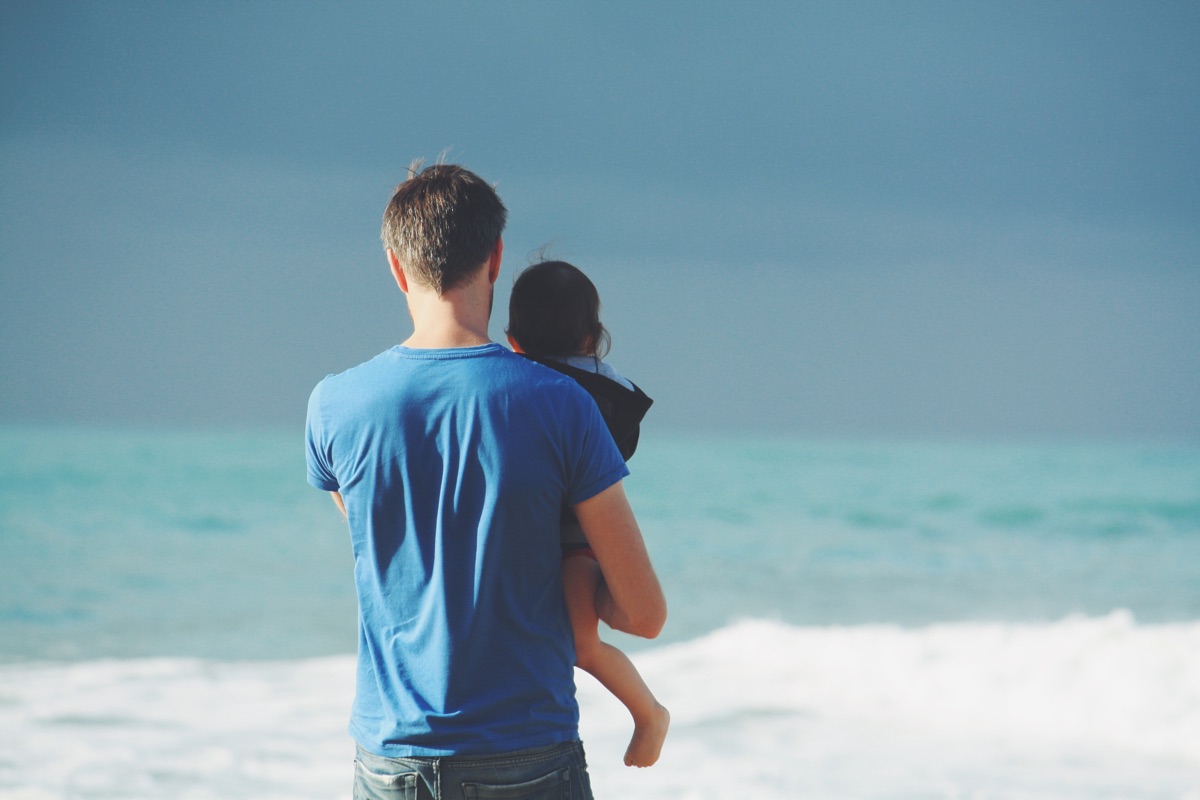 We all struggle with our relationships at times.  Sometimes, no matter how hard you try, things feel out of control. You don't know how to make yourself or anyone else feel happy.  
It is time to stop walking on eggshells.  Whether this is the first time you have felt this way or it has been years, things can get better.  Interpersonal relationships provide our lives with the richness and meaning we all need and desire. Needing help is not a weakness.  Invite yourself to have the life and relationship you were always meant to have.
Don't wait one more day. You deserve to feel better.
What lies before us and what lies behind us are tiny matters compared to what lies within us.
– Ralph Waldo Emerson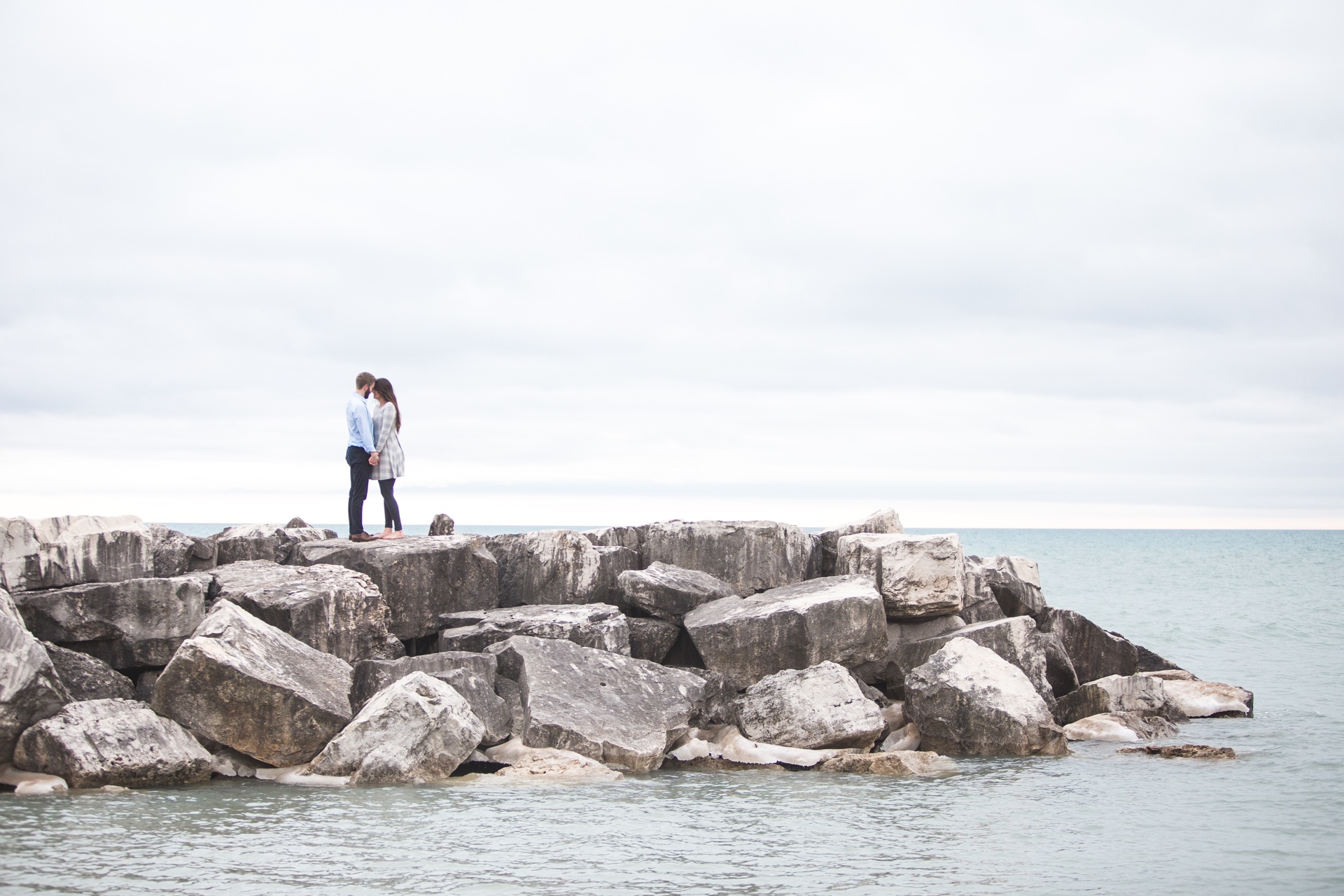 EVERY PATIENT IS A PERSON, NOT A PROBLEM.
Your situation is unique and cannot be solved with a cookie-cutter approach. We will work together to understand your feelings and where you need to go to be happier. You don't have to be alone on this journey – I will be your personal advocate to help you feel better.
Kids are always hard and as a parent it's not always easy to see objectively what is really going on. Jennifer helped me talk through challenges/issues with my oldest son that were running through my head. In the end she provided me a solid perspective to build on and because of that I have been able to manage the situation much better. Easy conversation and very helpful.
Jennifer is such a wonderful and genuine therapist. She is extremely kind and understanding. She comprehends couple and mental health problems precisely. I would definitely recommend her to anyone that is seeking help.
I have been seeing Jennifer De Francisco for about a year, and she has helped me so much with the unhappiness I thought would never go away. Jennifer's compassion and empathy made me feel safe enough to open up and talk about the uncomfortable feelings I didn't even know were causing my sadness. With Jennifer's help, I am now aware of my negative thoughts. Instead of avoiding them, I can work through them. She has helped change my life.
It was tough when we first started with Jennifer , but through difficult conversations and understanding some of the causes of how closed off we were to each other, we worked through it and are in a good place. The idea that we could break up is the furthest thing from my mind now, and going in to work on our relationship was the best thing to do. One of the things that really helped was that I felt Jennifer really cared that our relationship worked and that we improved things between us. I think that is rare, and always helped me not give up hope.
I know people hate to hear this, but relationships take work, especially with kids and stress. I would suggest relationship counseling for any married couple, even if it were just monthly or when things get tough. We continue to see Jennifer after our initial problem because it keeps us on track. Best of luck to all couples looking for help- Jennifer is a wonderful resource.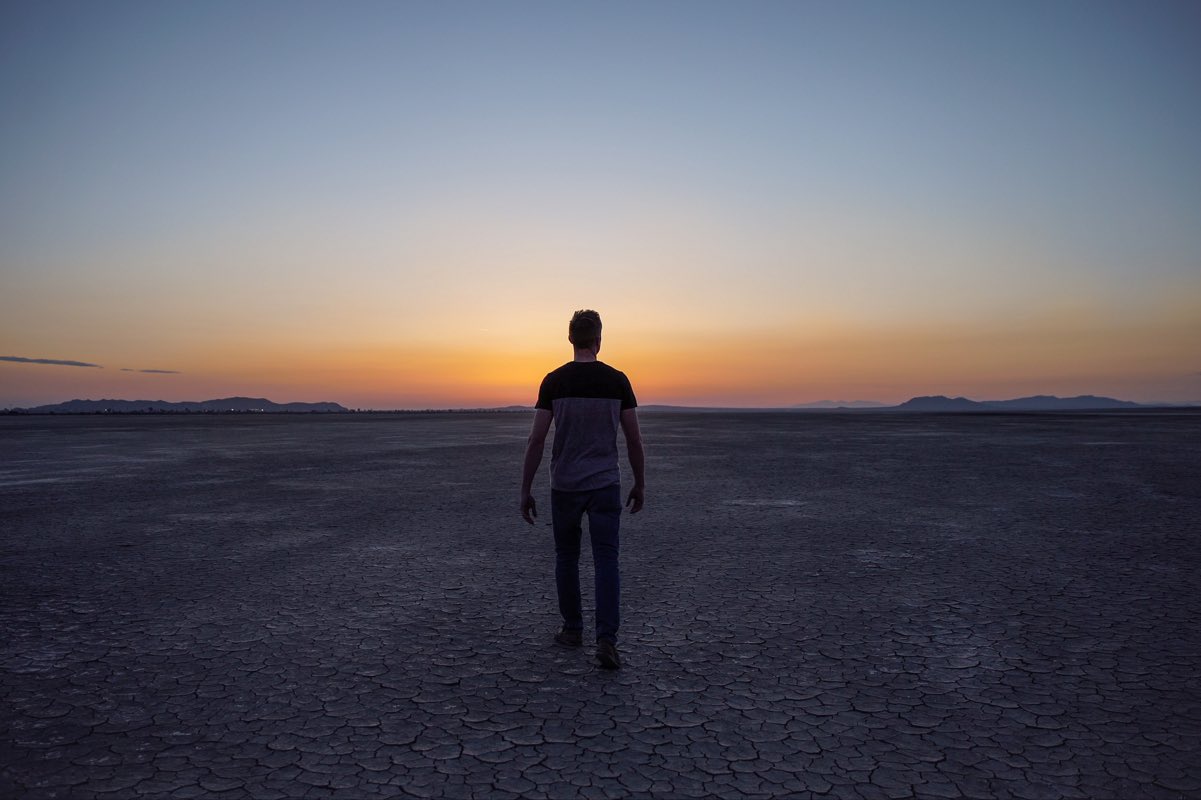 In the intricate dance of relationships, the subtle interplay of defense mechanisms often shapes the dynamics between partners.…